Róbert Wessman
A business school graduate, Róbert Wessman began his career at the Icelandic shipping company Samskip where he quickly advanced to the post of CEO in Germany. In 1999, he became President and CEO of a small Icelandic company called Delta, which under his leadership became the third largest generic pharmaceutical company in the world known as Actavis. 
In 2009, in collaboration with other investors, Róbert Wessman founded Aztiq, an investment company focused on investments in pharmaceutical and health-related industries. Róbert Wessman founded a new generic pharmaceutical company Alvogen in 2009. Alvogen has received multiple industry recognitions including CPhI Company of the Year Awards and multiple service awards. He is the Executive Chairman and the CEO of the company and has led Alvogen from being a small US based contract manufacturing business to becoming a top 15 global generics player operating in 35 countries. Furthermore, Róbert Wessman founded the biopharmaceutical company Alvotech in 2013. Alvotech is Biopharmaceutical company with fully integrated R&D, API and fill and finish capabilities with brand new state-of-the art facilities. Alvotech has 7 biosimilars in the pipeline with the first product launches scheduled at patent expiry.
Róbert Wessman's achievements have made him the subject of three Harvard Business School Case Studies: Robert Wessman and the Actavis Winning Formula, published in May 2008.
Alvogen, published in December 2015.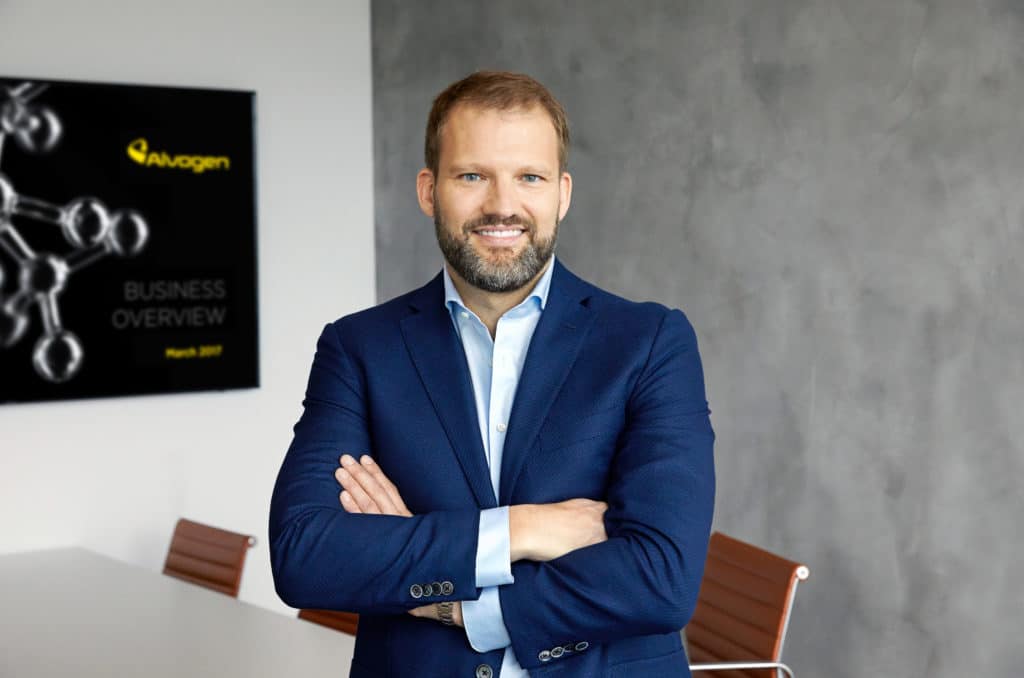 Alvogen – Scaling entrepreneurship, published in August 2018.
https://www.robertwessman.com/