Reinventing tradition Redefining excellence.

Honouring heritage, while daring to
explore new horizons
At Maison Wessman, we know that excellence is born of passion and potential, hard work and commitment to the highest standards Above all, we know that excellence is about achieving the perfect balance.
Château les Tours des Verdots Rouge 2020
The 'Les Tours des Verdots' wines are balanced and powerful. Supremely elegant Bergerac wines, they are a perfect combination of finesse and substance.. They are the result of a rigorous and meticulous selection of berries, as well as a delicate blend, and are aged in French oak barrels. AOP Côtes de Bergerac – For boxes of 6 and 12 bottles, the unit cost of the bottle is 11€.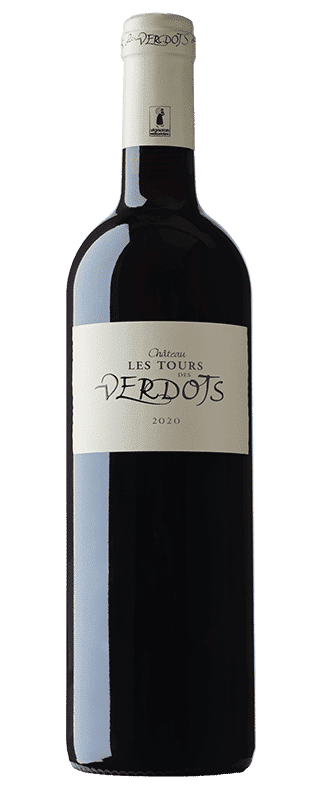 Today, we continue to develop the potential of Château de Saint-Cernin, while fulfilling a wider ambition: To craft world class wines from select French terroirs to delight connoisseurs.