Reinventing tradition,
redefining excellence

Honouring heritage, while daring
to explore new horizons
At Maison Wessman, we know that excellence is born of passion and potential, hard work and commitment to the highest standards.
Above all, we know that excellence is about achieving the perfect balance.
Summer Box White
2 + 1 free
This box is made up of 2 bottles of Petit-Cernin Blanc + 1 bottle of Petit-Cernin red offered At Maison Wessman, we believe in the importance of beginnings. This is why we created the Petit Cernin Rouge, an intensely attractive, young and fruity wine for those who believe that every day should be celebrated.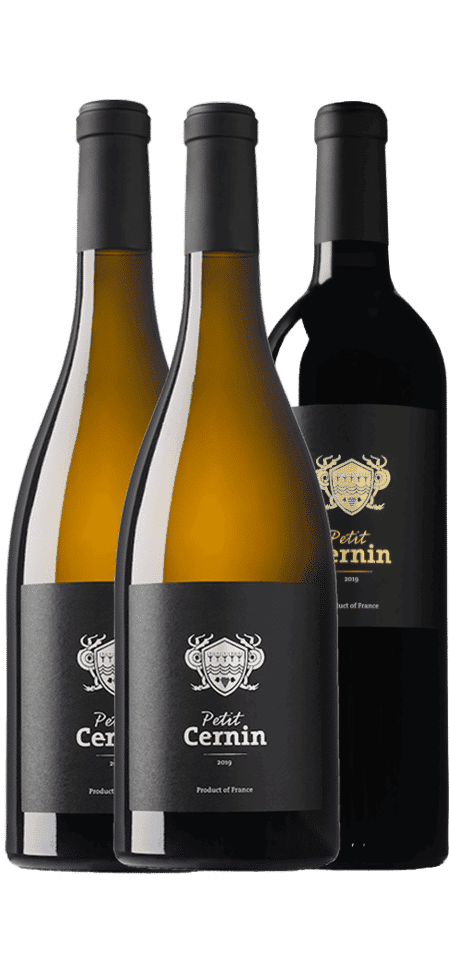 Today, we continue to develop the potential of Château de Saint-Cernin, while fulfilling a wider ambition: To craft world class wines from select French terroirs to delight connoisseurs.