PR Event Launching Champagne Wessman One Brut - August 2021
Robert Wessman announced the arrival in his range of a new exceptional cuvée: Champagne Wessman One Premier Cru Brut. For the occasion, around a hundred guests were invited to a Public Relations event held from August 20 to 22, 2021 near the Château de Saint-Cernin, historic headquarters of Maison Wessman, in the heart of Périgord.
This launch took place at the Golf-Hôtel Château des Vigiers (24) and its gourmet restaurant Les Fresques (one star in the Michelin Guide). Around a hundred customers, partners and personalities who are friends of the Brand were invited to taste the full range of Maison Wessman wines and to have a preview of this brand new Premier Cru Brut Champagne.
On this occasion, the Icelandic folk-rock group Kaleo, in reference to the origins of the founder of the Brand Wessman One, gave a private concert.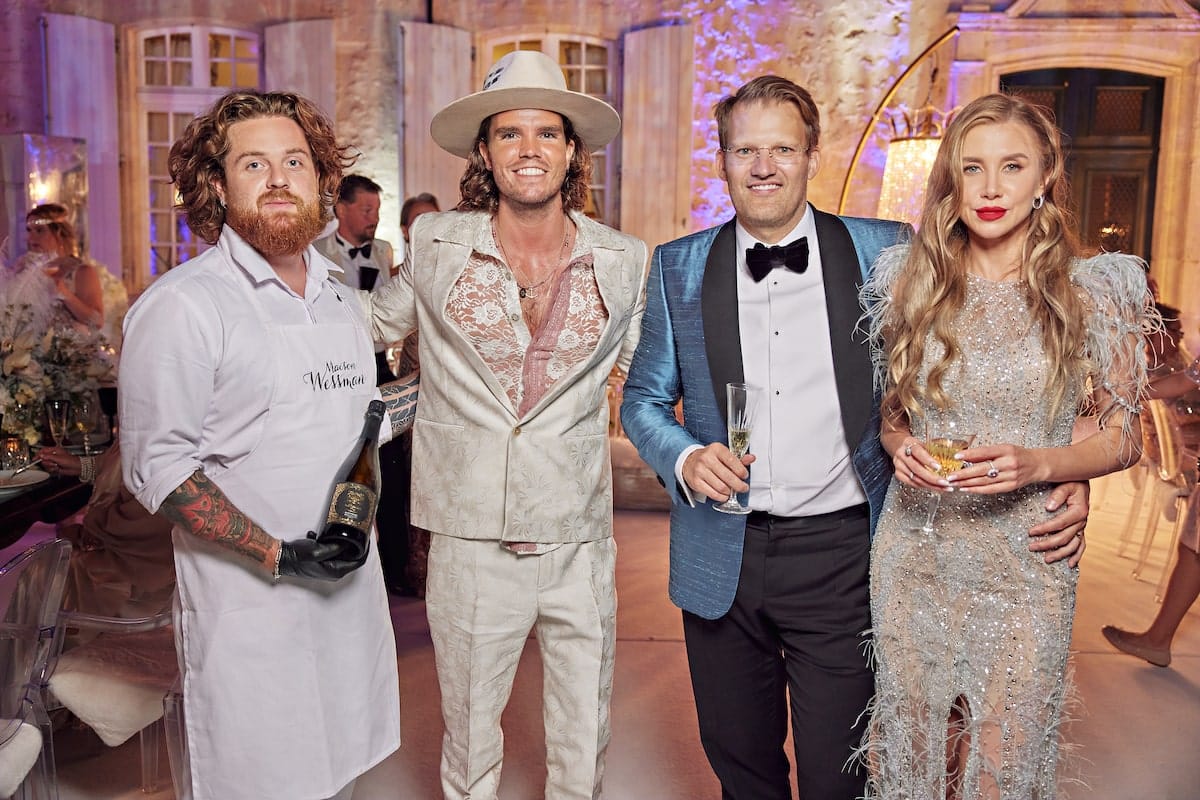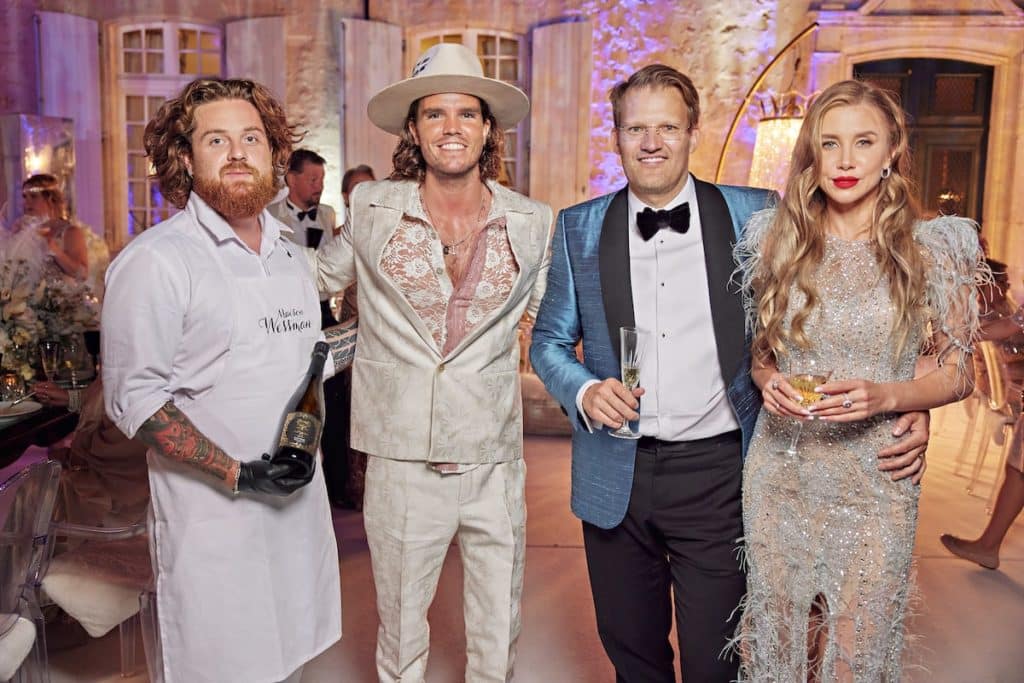 PR Event Launching Champagne
Wessman One – Assiette Champenoise – May 2019
Blind Tastings & Blended –
May 2019