At Maison Wessman, we know that excellence is born of passion and potential, hard work and commitment to the highest standards
Above all, we know that excellence is about achieving the perfect balance.
Honouring heritage, while daring to explore new horizons
Honouring heritage, while daring
to explore new horizons
It took Robert Wessman, fervent wine connoisseur and world traveller, over fifteen years to find what he was looking for. 12th century Château de Saint-Cernin, home to wine production for centuries with exceptional vineyard micro-parcels in the Bergerac appellation, is the result of this journey and the beginning of our story. With a clear vision of the incredible potential of Château de Saint-Cernin and an ambitious plan to realise it, Robert Wessman and his wife Ksenia Wessman set out to revive and reinvent the Estate's ancient wine-making heritage.
And so Maison Wessman was born.
. . . . . . Dedicated to a mission
Today, we continue to develop the potential of Château de Saint-Cernin, while fulfilling a wider ambition: to craft world class wines from select French terroirs to delight connoisseurs.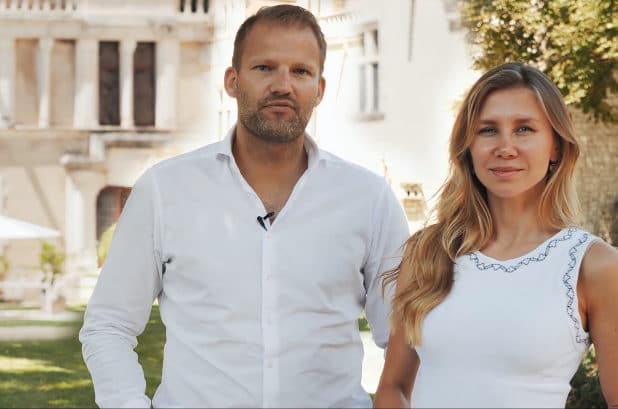 Following our vision
relying on the expertise of the best
At Maison Wessman, we know from experience that the most remarkable achievements
are accomplished by seeking the unexpected and by seeing
potential in the not yet realised.
. . . . . . Defined by the Highest Standards
We also understand that vision is just the beginning. Excellence requires dedication and reliance on the skills of the best. This is why our wines are crafted under the expert supervision of the world renowned oenologist, Michel Rolland, and a team of the world's best Sommeliers.
Château de Saint-Cernin is a 12th century feudal castle restored in 1875 and acquired in the 2000's by Robert Wessman. The castle is located in Saint-Cernin-de-Labarde, set in the heart of the "Périgord Pourpre" (Purple Périgord) region, describing the colour of the red wines produced in the area around Bergerac.
This majestic edifice has been home to wine production for centuries, as evidenced by the designs above the fireplace in the main dining room, up until the beginning of the 20th century.
Nowadays, the castle mainly hosts public relations and business events organized by Maison Wessman.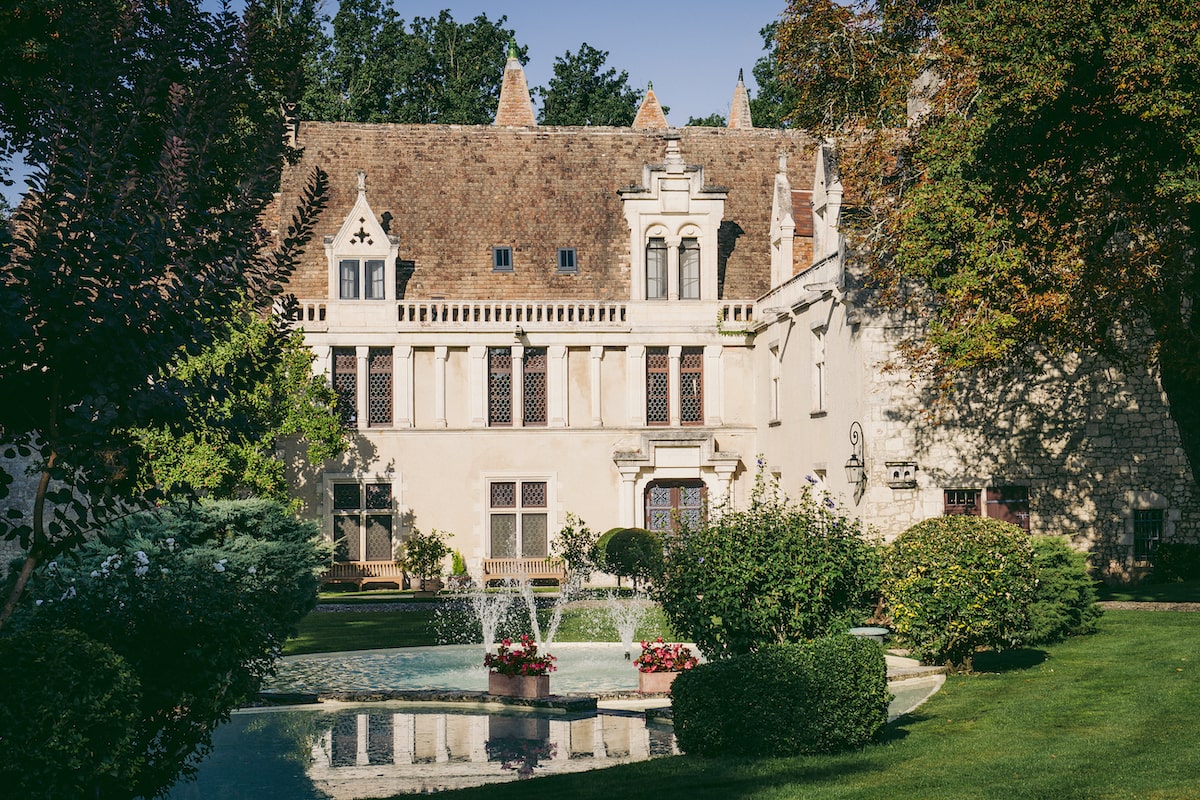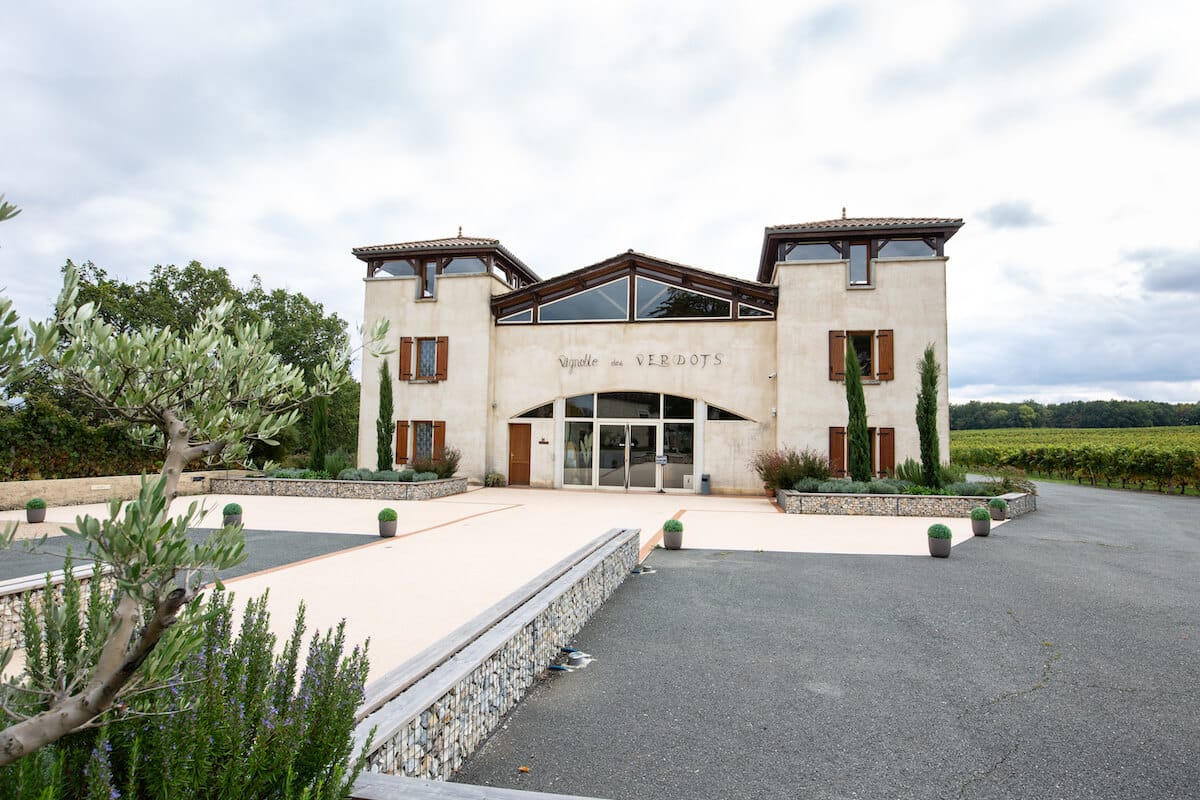 A new step with the Vignoble des Verdots
Driven by his love of this region, it was only natural that Robert Wessman wanted to acquire Vignoble des Verdots, located in Conne-de-Labarde. More than just an opportunity, this was a choice that came from the heart and his desire to highlight the wines of the Bergerac and Monbazillac regions.
Each vine in Vignoble des Verdots draws its energy from the earth irrigated by the underground Verdots river.
This unique terroir is combined with the precious know-how of the vineyard teams. It is this potential that feeds our ambition: reveal a contemporary vineyard and exceptional wines that are equal to the excellence of their terroir.