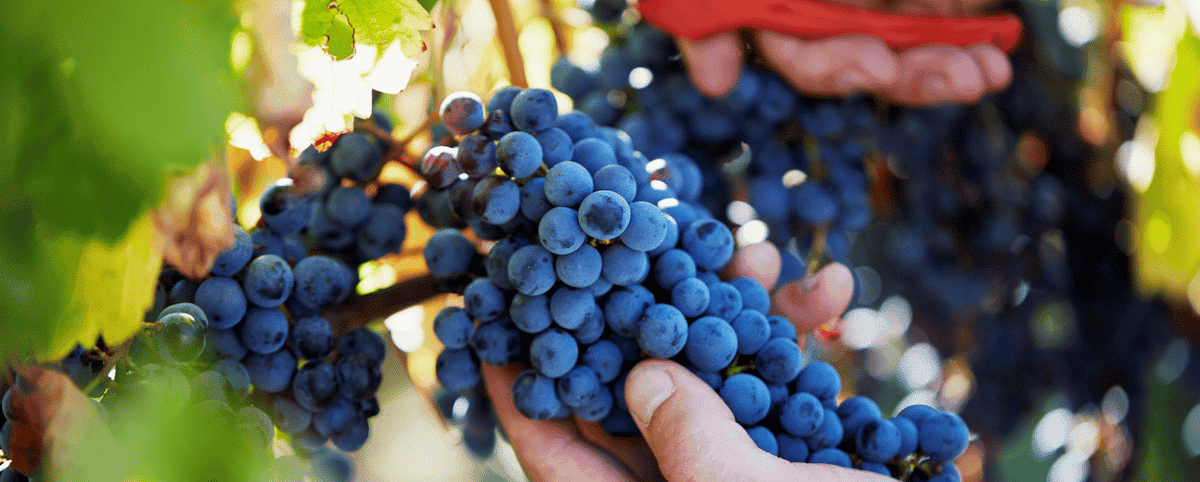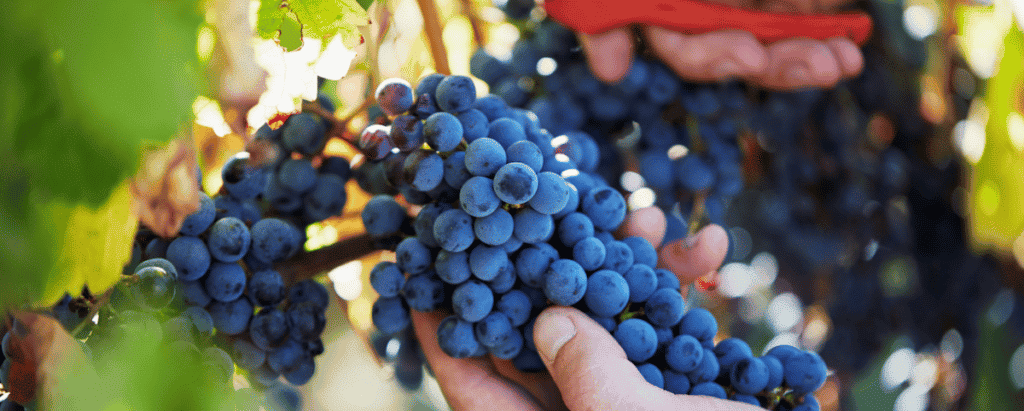 Maison Wessman's red wines come from some of the finest plots in the long overlooked terroir of Issigeac, located in the heart of the renowned Périgord region. In this terroir and in particular in the high plateau of Issigeac, the history of vine-growing goes back 2000 years. As a result of extensive uprooting in the early 20th century and minimal replanting, the yields here are small, distinguishing the Issigeac terroir from much of the rest of the adjoining appellations.
The combination of the well-drained limestone surface and ample reserves of water in the deep subsoil ensure the ideal balance between the maturity and acidity of the grapes. Thanks to the exceptional exposition of the vineyard in the plateau of Issigeac, the vines benefit from sun all day long.
In 2021, Maison Wessman acquired the Vignoble des Verdots, nationally and regionaly recognized for the high quality of its wines.
Located in Conne-de-Labarde, on a terroir composed of clay, limestone and flint, the Vignoble des Verdots is a modern estate, renowned for the quality of its wines. It has 19 hectares planted with the white varieties Sémillon, Sauvignon Blanc, Sauvignon Gris and Muscadelle, and 26 hectares planted with the red varieties Merlot, Cabernet Sauvignon, Cabernet Franc and Malbec.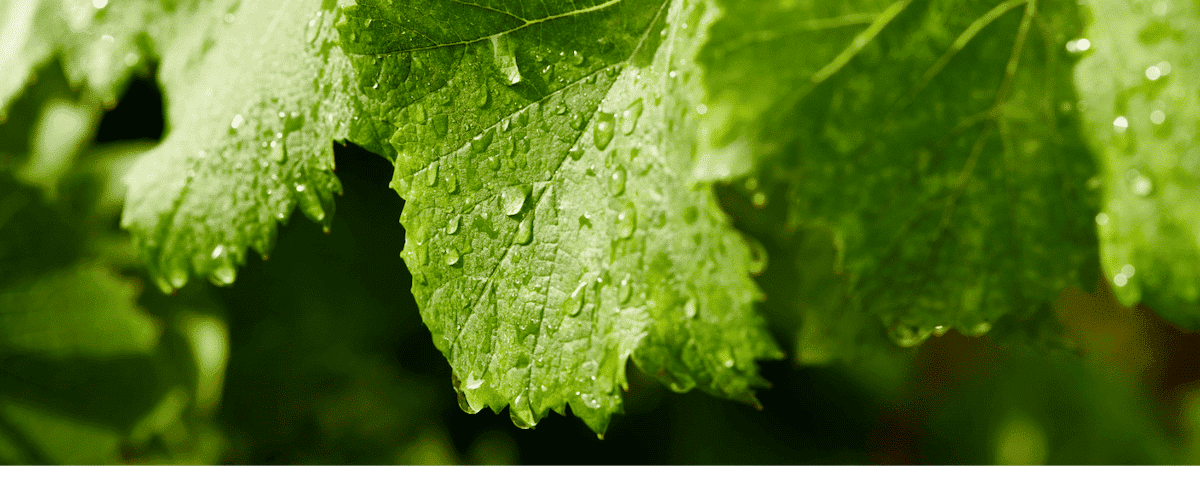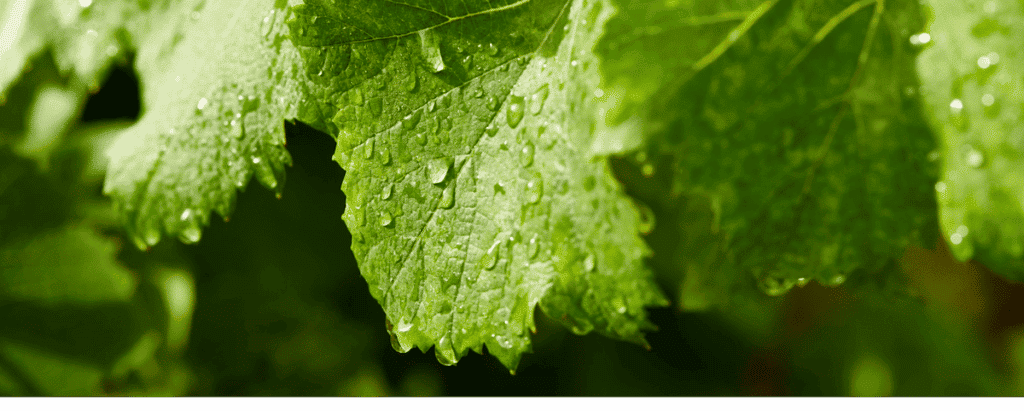 Maison Wessman's white wines are crafted with grapes from the Haute Vallée terroir and Océanique terroir of Limoux in the foothills of the Pyrénées in southwest France.
La Haute Vallée, with parcels at 400 to 450 meters, is the highest altitude terroir in the appellation of Limoux, today internationally renowned for its Chardonnays. This terroir, lying at the crossroads of Mediterranean and Oceanic influences, allows the grapes to ripen more slowly and ensures the excellent freshness and aging potential of the Chardonnay. The Océanique terroir is situated at 200 to 300 meters in the western part of the appellation. Its cool, humid, temperate climate with late ripening grapes, brings richness, fat, length and freshness to the wines.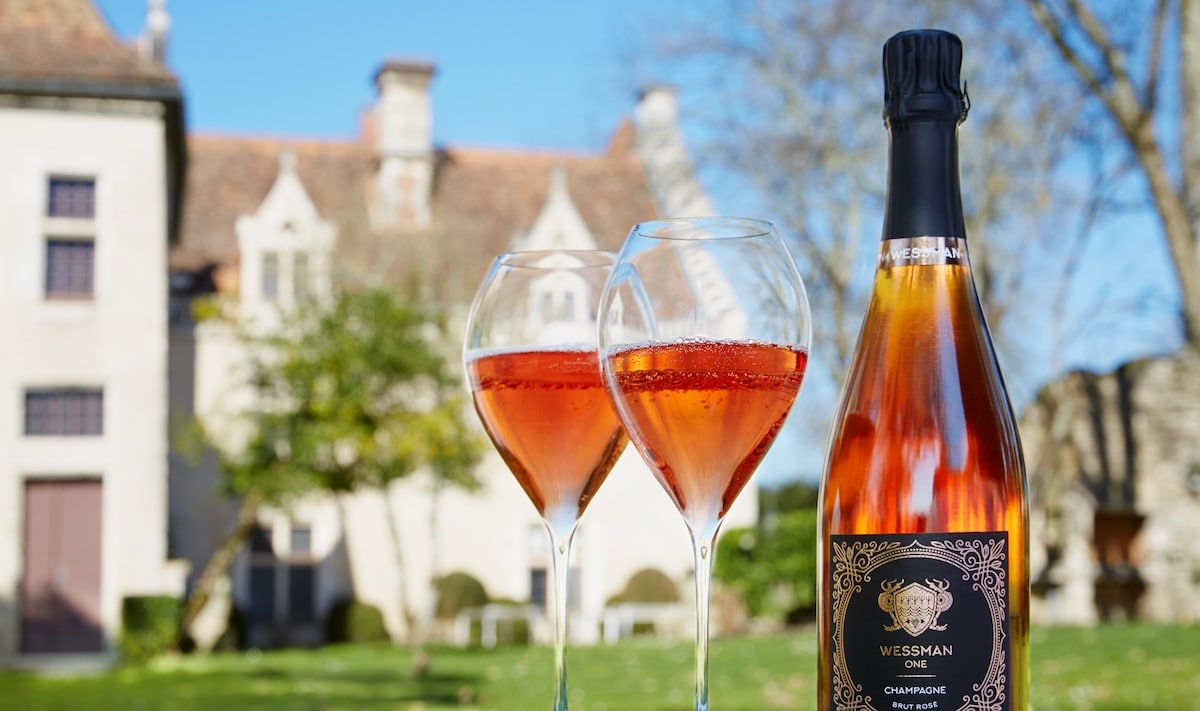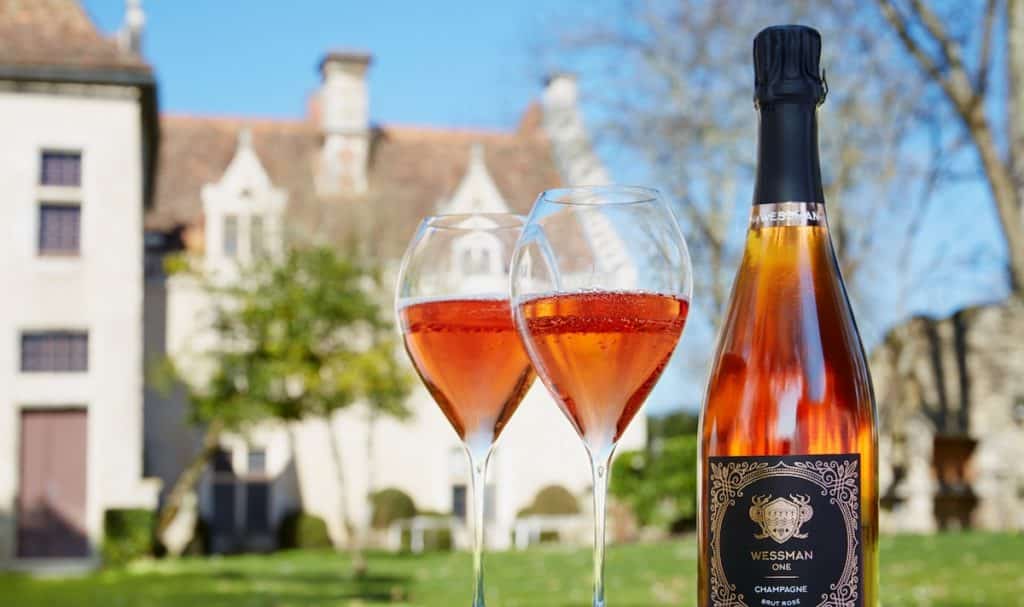 Champagnes From 100% Cru Champagne villages
Champagne Wessman One is the result of a close partnership between Maison Wessman and a renowned Champagne Maison in Champagne villages recognized for their exceptional universal value.
The Pinot Noir, from Aÿ 100% Cru in the Montagne de Reims region, brings structure, body and distinctive red fruit aromas while the Chardonnay 100% Cru in Côte des Blancs, brings delicate citrus, mineral notes and excellent aging potential. The two terroirs, respectively characterized by deep chalky subsoil and chalky subsoil flush with the surface, ensure the ideal water supply giving an excellent balance between the freshness and sugar to the wines.